In PT MB Plus Agro, we all work hard starting from the plantation process until the production of our products. Since we have everything under control in our hands, we are able to manage and ensure the high – quality of product we produce resulting in an improve total customer satisfaction.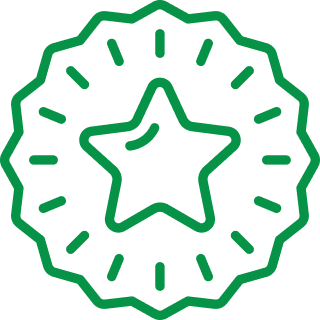 Our Vision
To be the pioneer of a company
engaged in producing essential oil.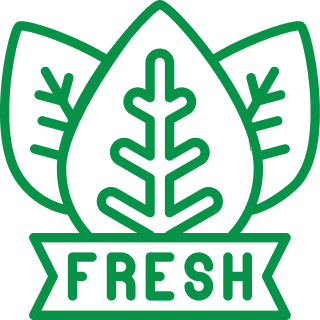 Our Mission
To keep a sustainable life cycle of essential oil production by delivering the best taste of our products.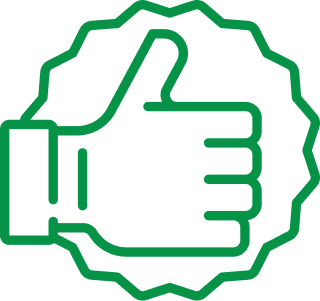 Our Core Values
Since the beginning, our core objective has been to deliver natural spices and essential oils to our valuable customer. With integrity and discipline, we conduct our business by working together as a team to drive our growth, and thereby always at the top level to continuously make innovation.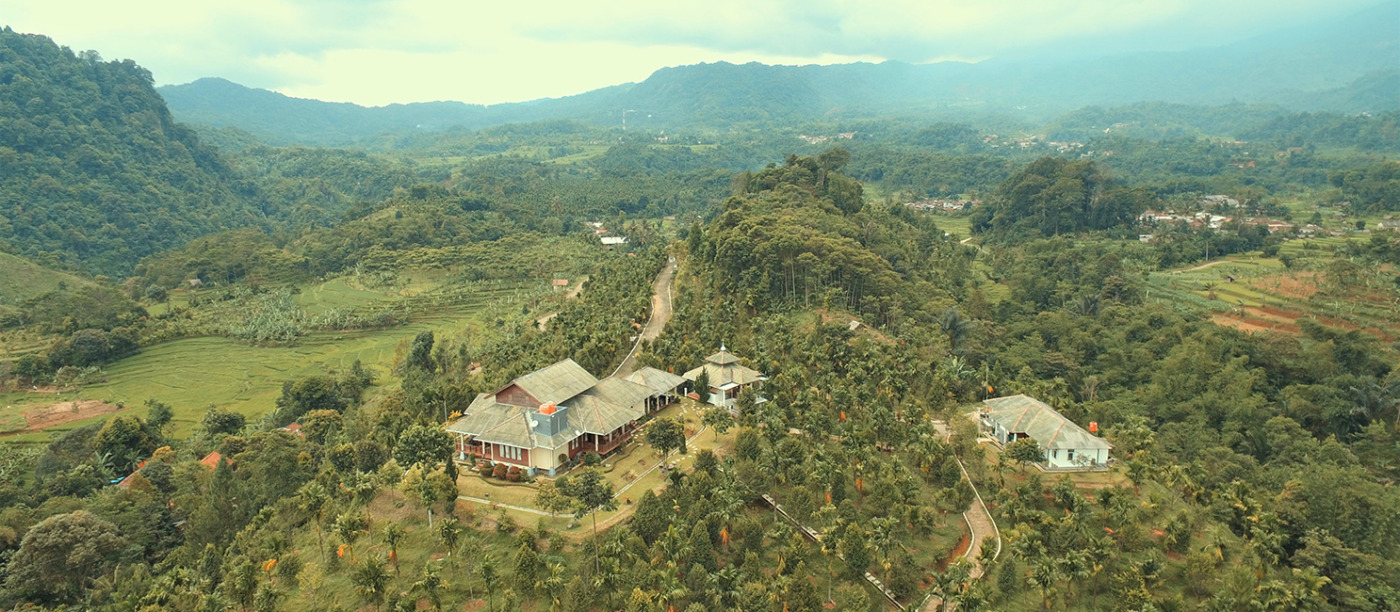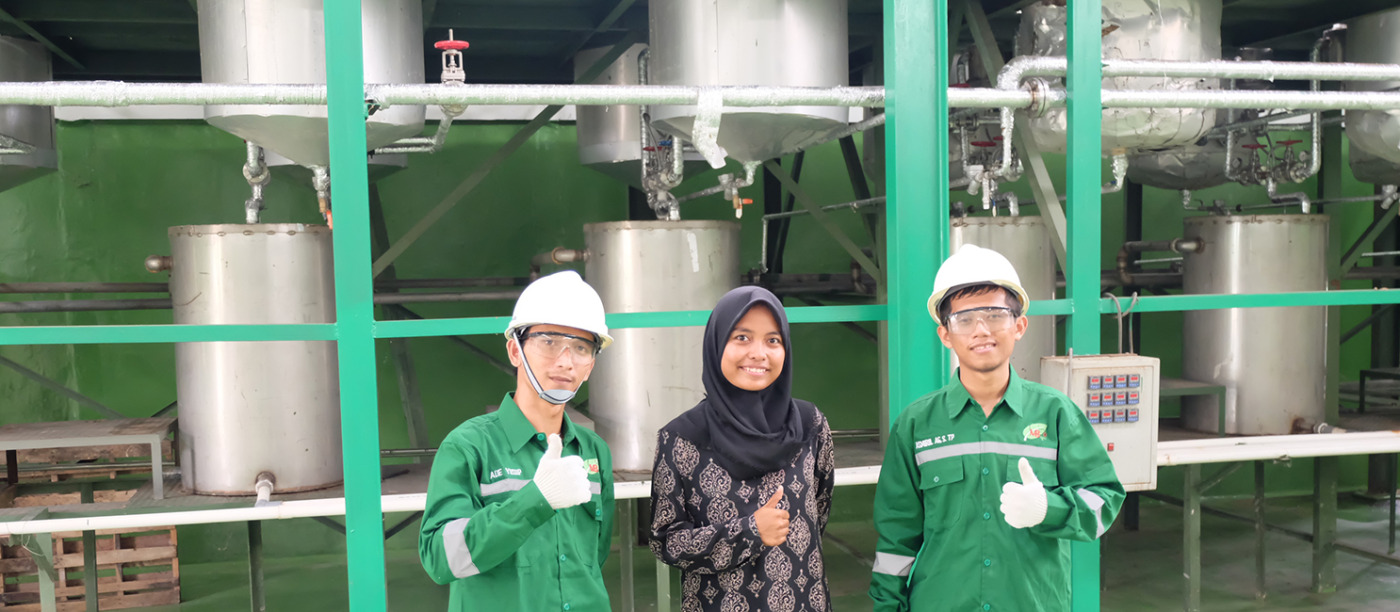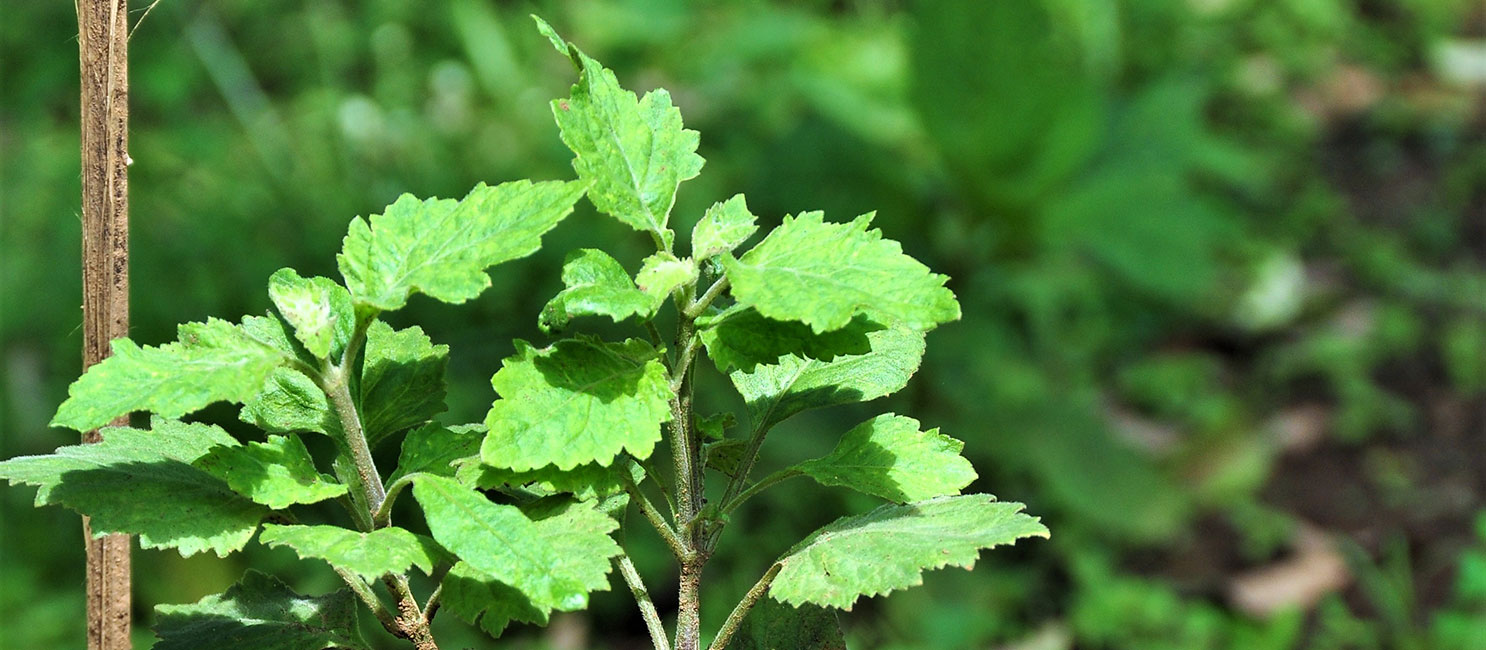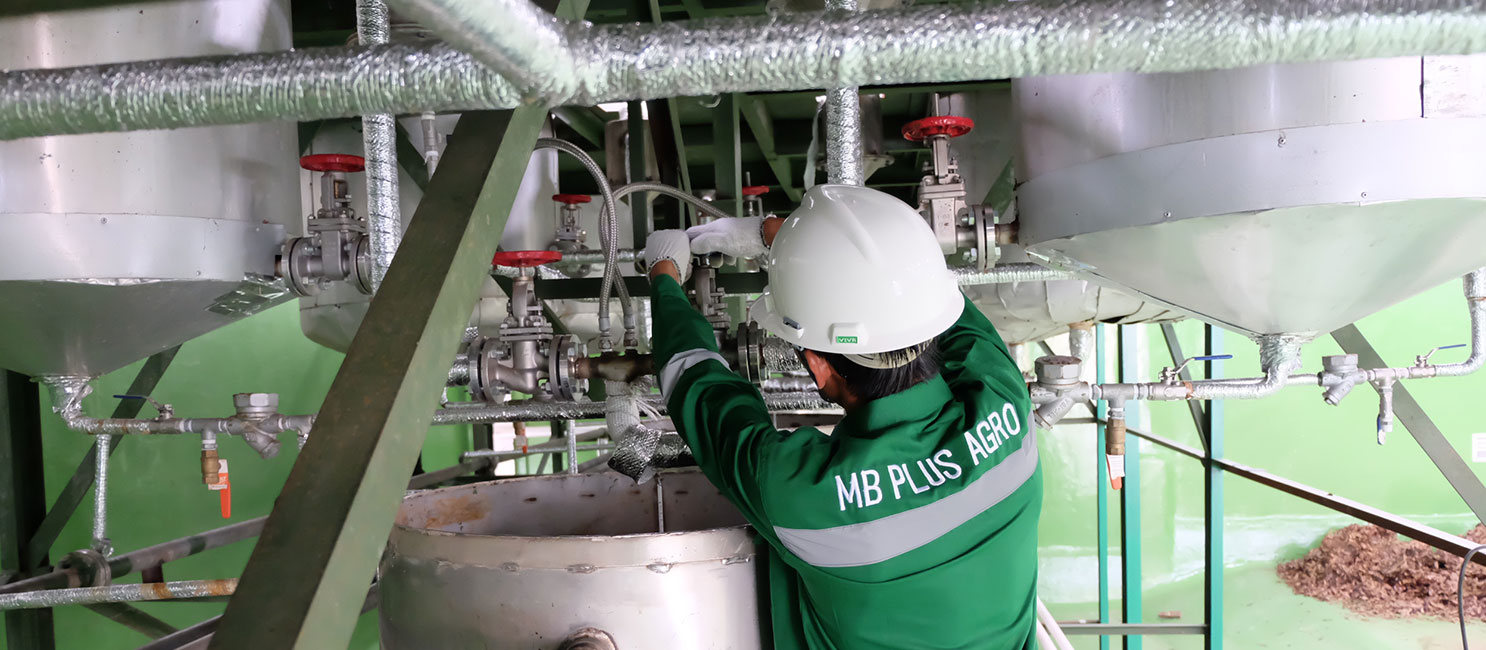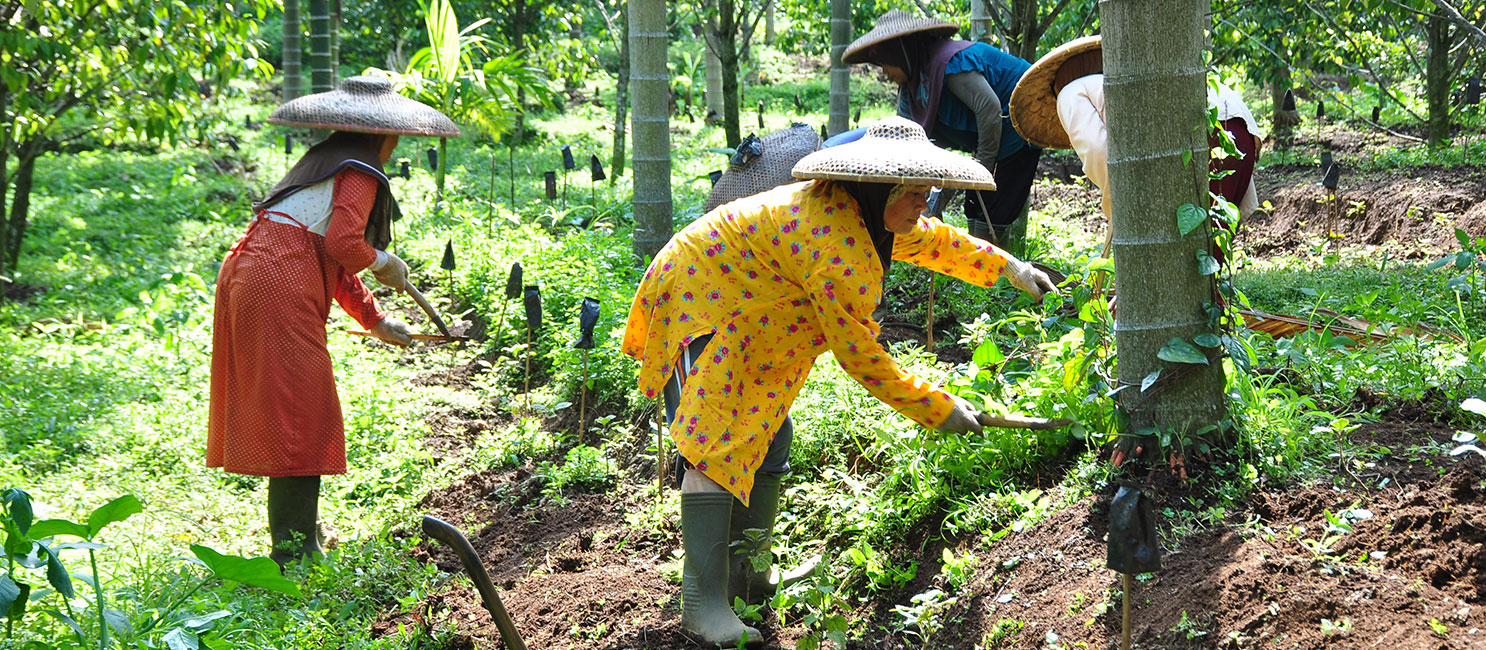 The history of PT MB Plus Agro today began in 2008. Together with our staff; workers; and farmers, we continued to sustain and innovate, all work hard as best they can to ensure positive progress of our company. 2018, new year, new resolution; we strive for a better, more sustainable, and more innovated company for customers, farmers, partners and all.
2008
PT MB Plus Agro was established and started its first production of nutmeg oil, citronella oil, patchouli oil, cinnamon oil, ginger oil, clove oil, and areca nut.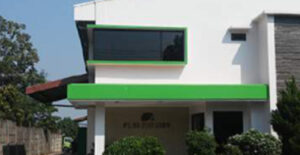 2015
Expanded the development of innovation like flavor enhancer from nutmeg oil.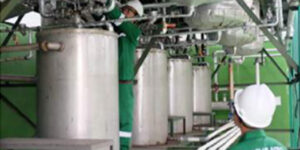 2017
Produced our first bacth of nutmeg honey and pine resin.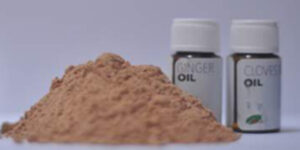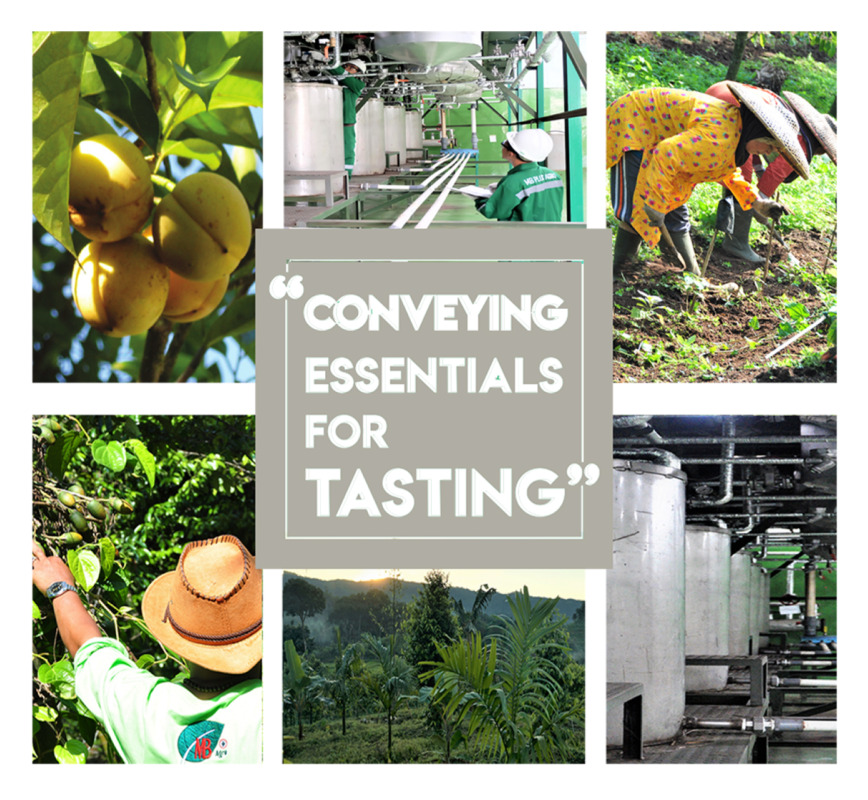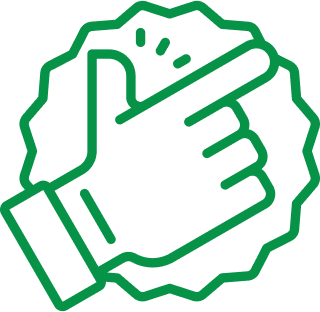 Our Expertise
PT MB Plus Agro is committed to being an efficient and innovative company. The natural products we produce are offered with full control of quality assurance we run at our facilities. Together with "conveying essentials for tasting" as our slogan, our mission is to deliver the best taste of our productions.In the way we run our business, we always ensure that we always hold a sustainable life cycle of essential oil production.We also enjoy an enviable recognition of being a customer friendly organization and determined to continue doing so.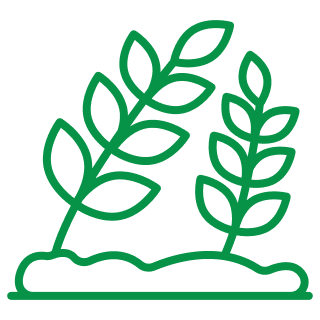 Best Agriculture Plantation
Our plantation implements new farming techniques, which are more effective and efficient facilitates for mechanize farming. We have embedded Best Agriculture Practices (BAP) into all facets of our plantation operation to ensure the sustainability of its plantation operations, such as land and water management, integrated pest management, integrated farming system, and biodiversity and quality.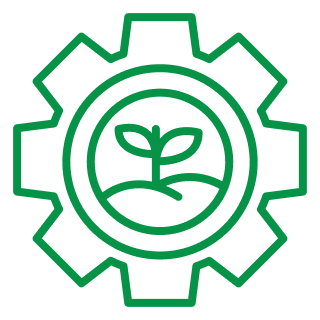 Standard GMP Processing Plant
We have state-of-art manufacturing technology and production equipment equipped with a build-up and full controllable boiler for ensuring the quality assurance of our product.The processing plant was installed by implementing the Good Manufacturing Practices of food product.
Experience the Full Range of Nature's Flavors and Aromas
We own various crops in our plantation sites; in Subang and Bogor, West Java, Indonesia.We also own our Best Agriculture Plantation ( BAP ) and Standard GMP Processing Plant for producing natural essential oils with full control of quality assurance.